See what's happening at Chapman Animal Hospital
Commencing in May of this year, we are delighted to announce that we will now visiting Kalbarri once a fortnight rather than monthly. Stay tuned for further information as we begin to confirm the dates and details. As usual you can ring the clinic for appointments or...
read more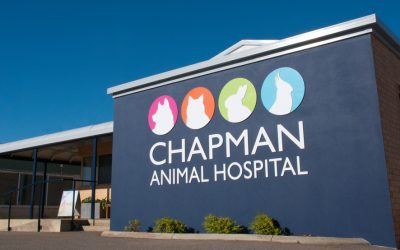 Awesome news as Dr Kobus adds another orthopaedic procedure to his repertoire. The whole team recently congratulated Dr Kobus Vermeulen as he successfully completed a workshop which will allow him to perform a cruciate repair technique,...
read more
Ready to book in?
Talk to the team today or book now below.