Mobile Clinics
Veterinary care on your doorstep.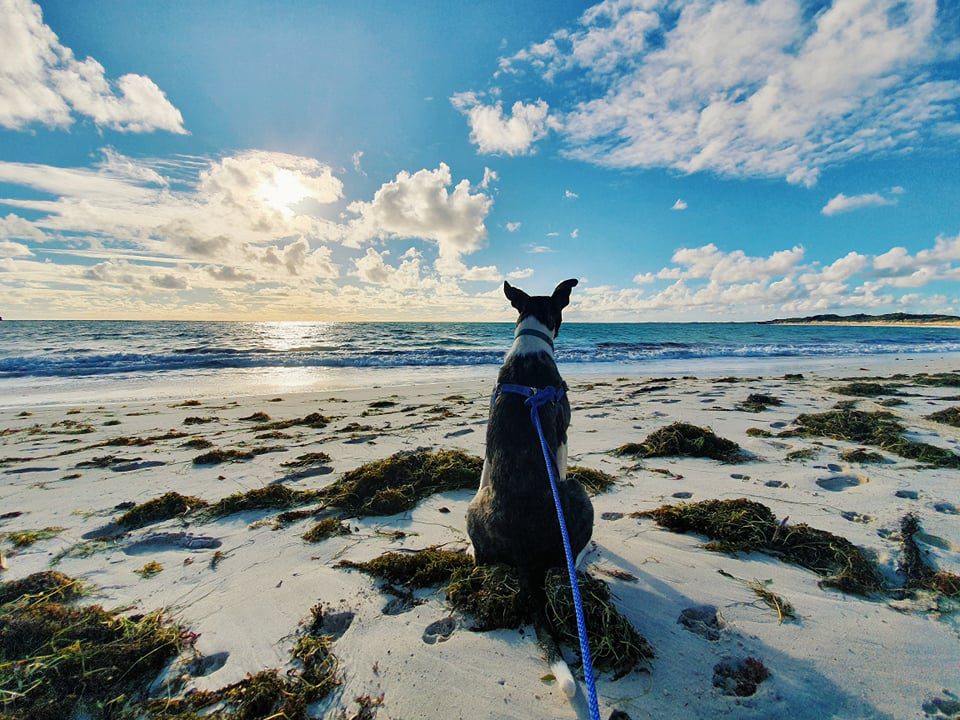 Our satellite clinic in Kalbarri is about bringing compassionate care to our wider region. We understand the importance of accessible healthcare for our furry companions, and that's why we're dedicated to running our fortnightly mobile clinics (every second Wednesday). Our passionate team of vets and nurses provide a wide range of veterinary care, including routine check-ups, vaccinations, and medical consults.
Our mobile clinic is conveniently located at 16 Ajana-Kalbarri Road (next to the BP), making it easier than ever to access exceptional veterinary services. Trust us to provide top-notch care and a warm, welcoming environment for both you and your pets, without the drive to Geraldton!
Call us today on 9964 2828, or click below to book!
At Chapman, we understand that your pet's comfort and well-being are of the utmost importance. That's why we offer our convenient home visit services. Our skilled veterinarians are here to provide personalised care in the familiar and stress-free environment of your own home. Whether your pet requires a routine checkup, vaccinations, or specialised care, our team is dedicated to ensuring their health and happiness. Trust us to bring quality veterinary services to your doorstep, because your pet's health matters, wherever they are.
We also understand that when it comes to saying goodbye to a cherished pet, the comfort and tranquility of home can make all the difference. Our vet clinic offers compassionate home euthanasia services to help ease the pain and provide a peaceful and loving environment for your pet's final moments. Our experienced and caring team will guide you through this difficult process with utmost sensitivity, ensuring that your pet's dignity and comfort are our top priorities during this challenging time,
Call us today on 9964 2828, or click below to book.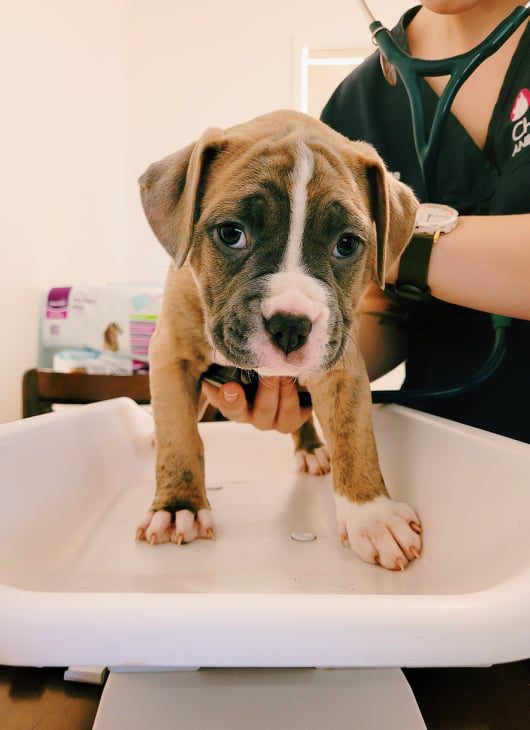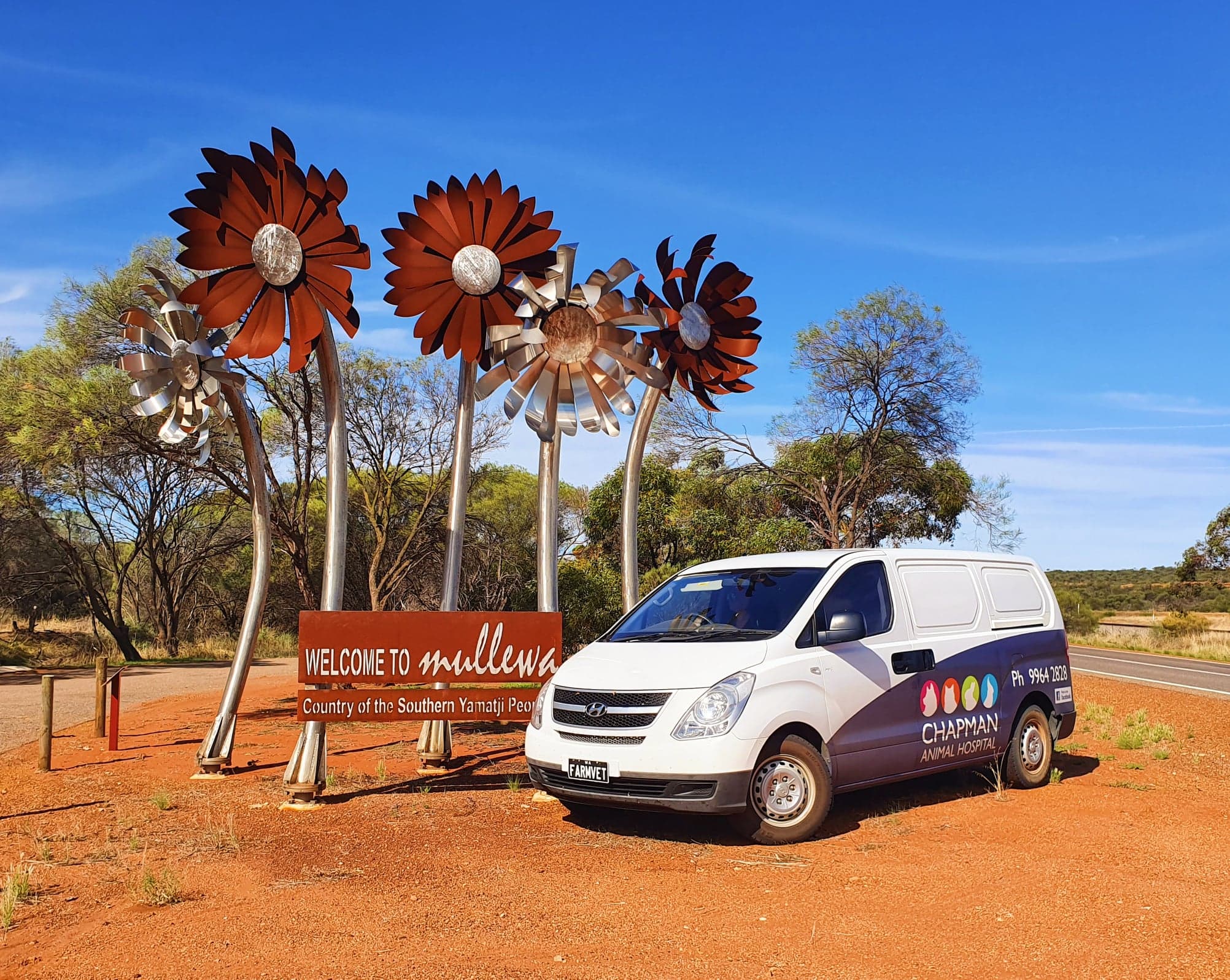 Northampton, Mullewa, & Horrocks
We also provide a monthly mobile clinic to Northampton, Mullewa, Horrocks, and the surrounding region. Our passionate vet and nurse team will bring veterinary care to your doorstep, whether it be vaccinations, medical consults, or even a simple nail trim!
Bookings are essential, so to secure your spot, call us today on 9964 2828, or click below to book.