New Kitten
Complete care for your new kitten.
Vaccinating Your Cat:
Vaccinating Your Cat:
Kittens recommended core vaccination schedule is as followed:
6-8 weeks 1st vaccination
10-12 weeks 2nd vaccination
14-16 weeks 3rd vaccination
Adult cats also require once a year ongoing booster vaccination, this helps to ensure their long-term immunity against contagious diseases like Feline Immunodeficiency Virus or more commonly known as FIV.
If your cat is an outdoor cat as many are, they are far more likely to be exposed to this virus through contact with other neighborhood cats.
If your cat is likely to be an outdoor cat we recommend incorporating this vaccine into protocol from 8 weeks old.
Your vet will help guide you with the most suitable vaccination protocol for your kitten/cat.
We can also advise and assist you regarding getting your cat de-sexed. A castration for a male cat and a spay for a female cat. Clink on the link for further info! https://chapmanvet.com.au/desexing/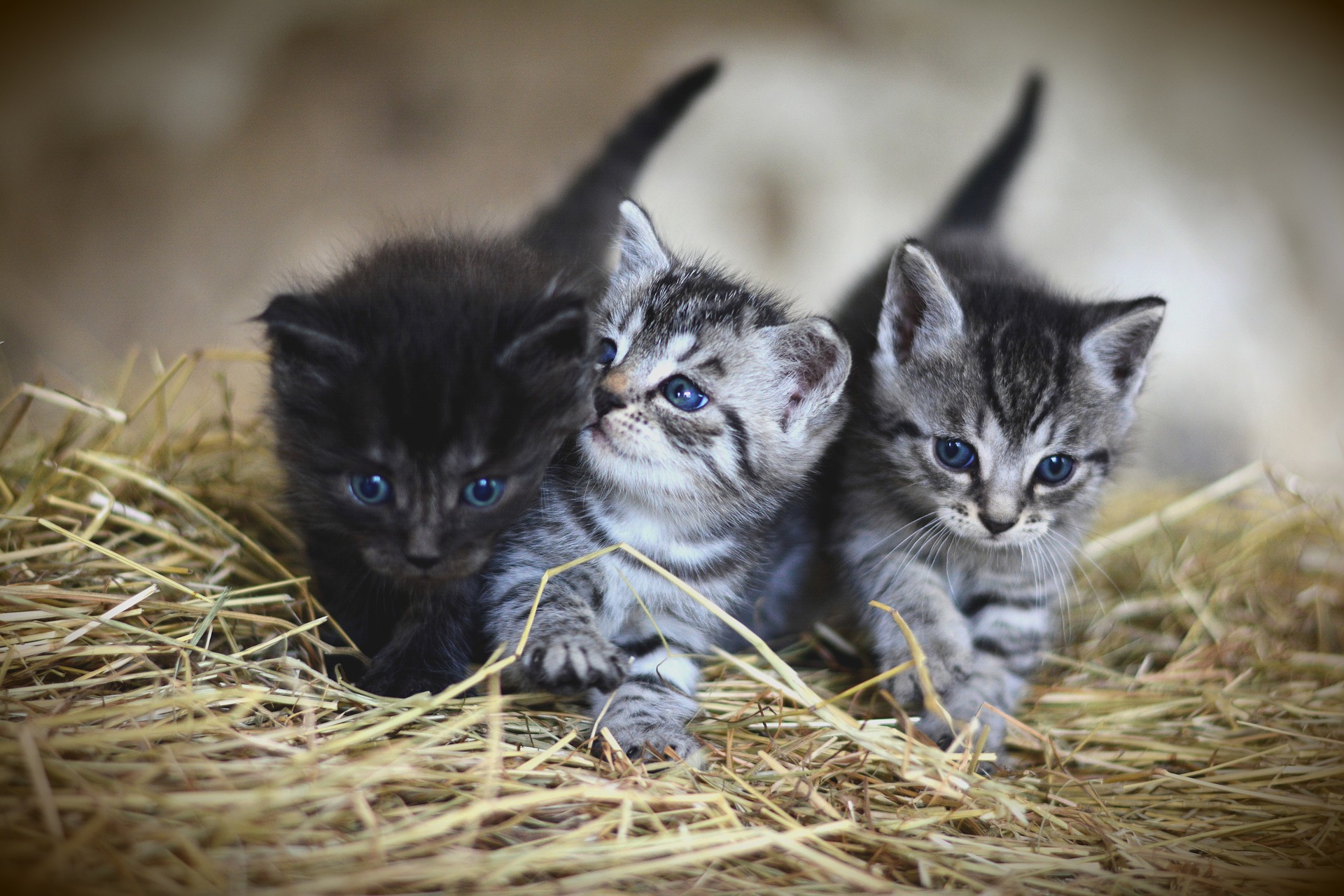 Ready to book in?
Talk to the team today or book now below.