Meet the team
Our dedicated team of pet care professionals, and the heart and soul of the clinic.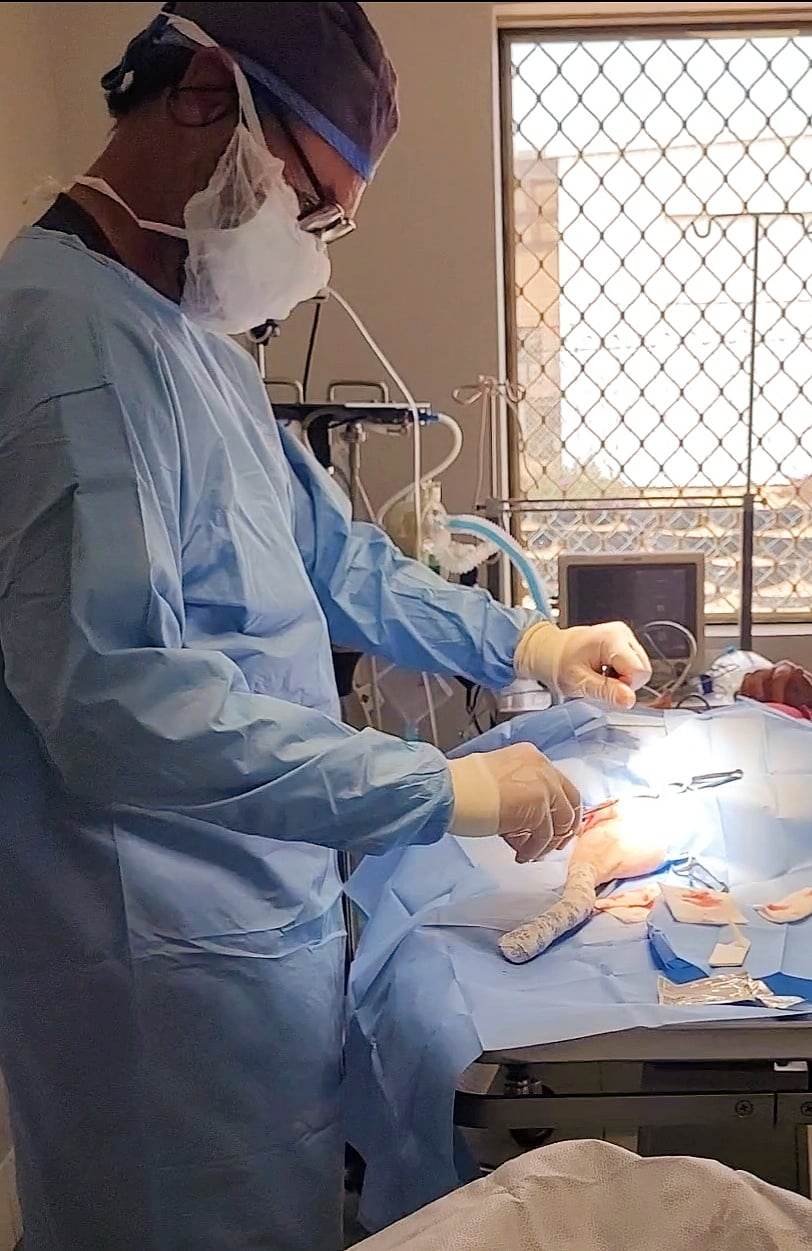 Dr Kobus Vermeulen
Clinical Director/Owner
Dr Kobus is an extremely experienced and dedicated vet, with over 15 years' experience under his belt. Kobus is a fan of all animals and his passion extends to his home, where, along with his wife, he constantly cares for many different animals of all different shapes and sizes.
He has a special interest in orthopaedic surgery, especially TPLO's, and is constantly seeking out further education to expand and improve the services he can offer to our clients.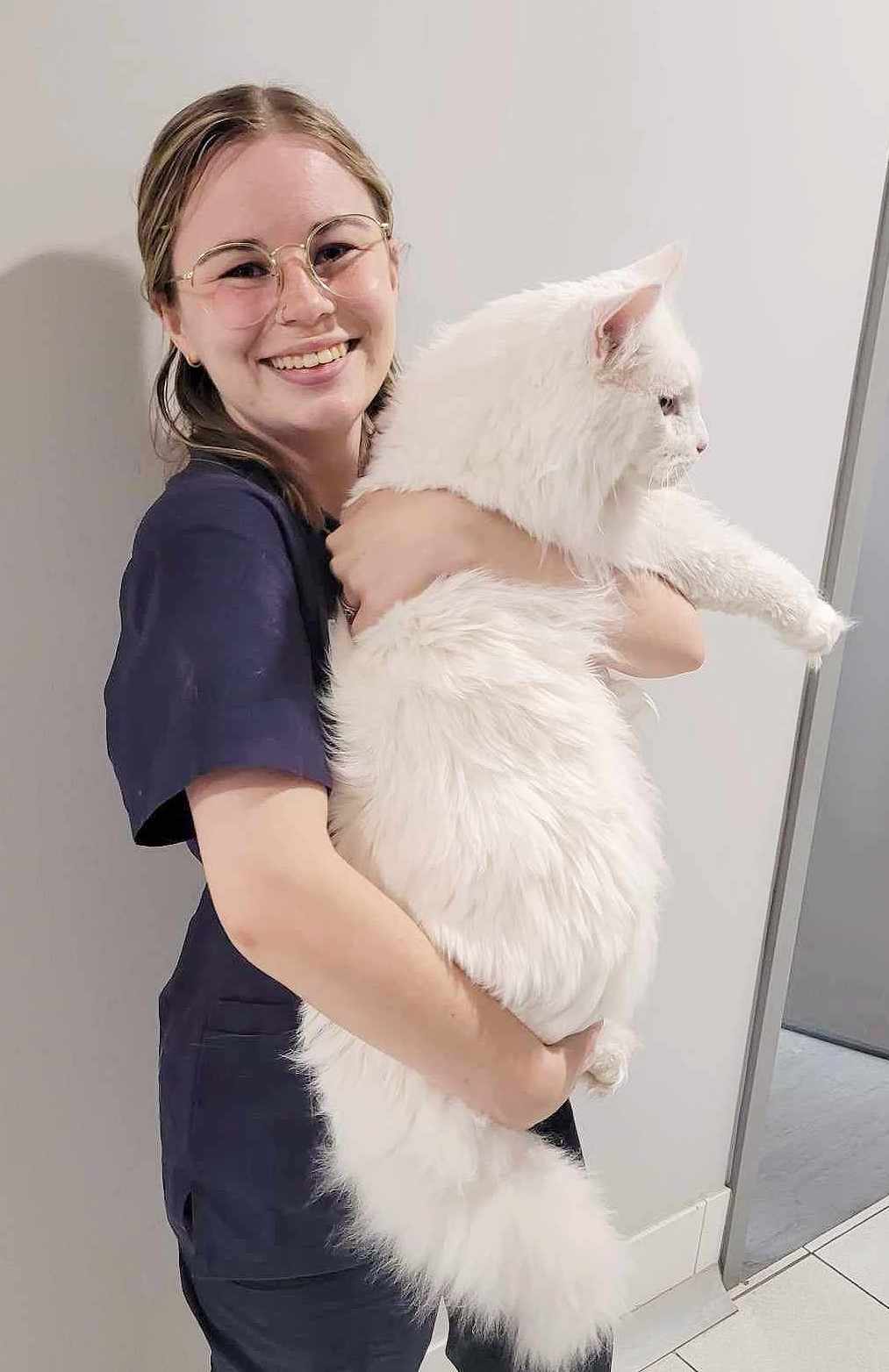 Dr Emma Kippin
Veterinarian
Dr Emma graduated from Murdoch University in 2019, and has been at Chapman since early 2020.
Emma became a vet after having a life-long obsession with frogs and wildlife, so has a passion for exotic pet consults (especially birds), as well as anything to do with surgery.
Emma lives with, Possum (a derhound cross), three cats; Erwin, Hobbes, and Olive, three Galahs, including Fledge, and a large flock of chooks.
In her spare time, Emma enjoys painting, bush-walking, and developing her hobby farm. ⠀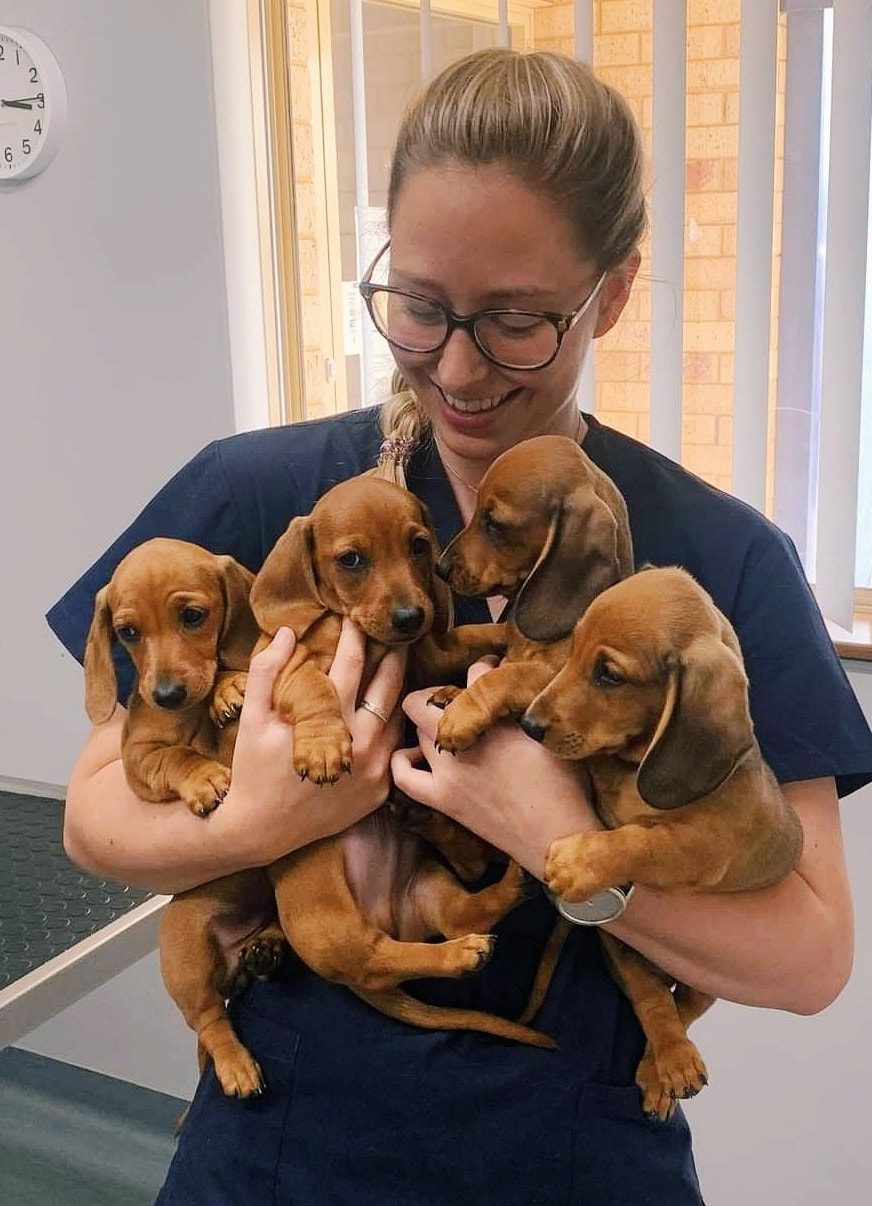 Dr Alice Huxley
Veterinarian
Dr Alice joined our team at the end of 2021, after moving to Australia from the UK. She studied veterinary medicine at the University of Nottingham, before returning to South Wales where she grew up, where she then worked for a year and a half at a busy veterinary clinic.
Alice has a special interest in ultrasonography, and is pursuing a Certificate in Advanced Veterinary Practice in diagnostic imaging.
Alice lives with her cat, Cecil, and a cheeky Border Collie pup called Laika. 
When not at work, she loves surfing, sports, and music; having been heavily involved with both orchestras and choirs when she was in Wales.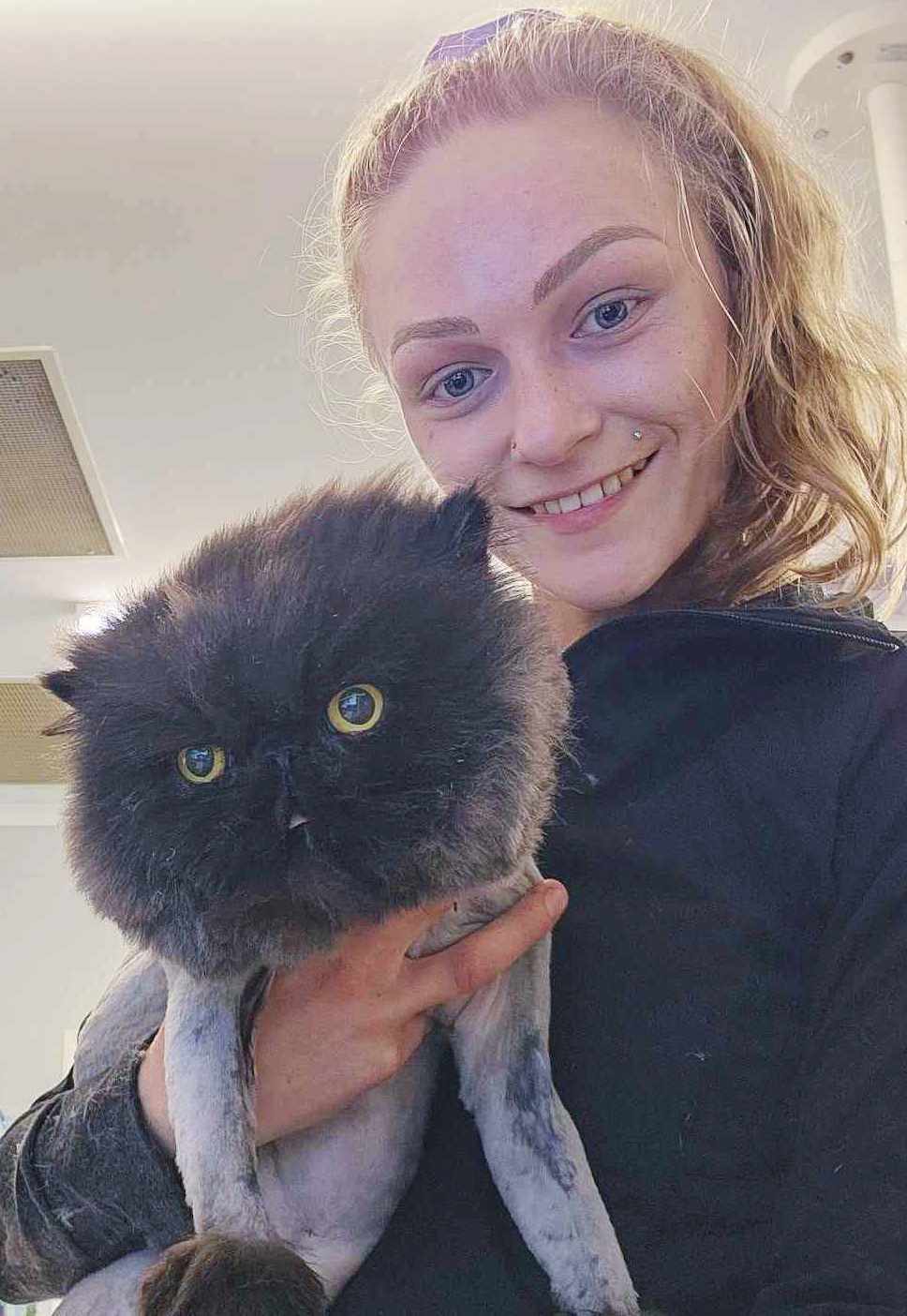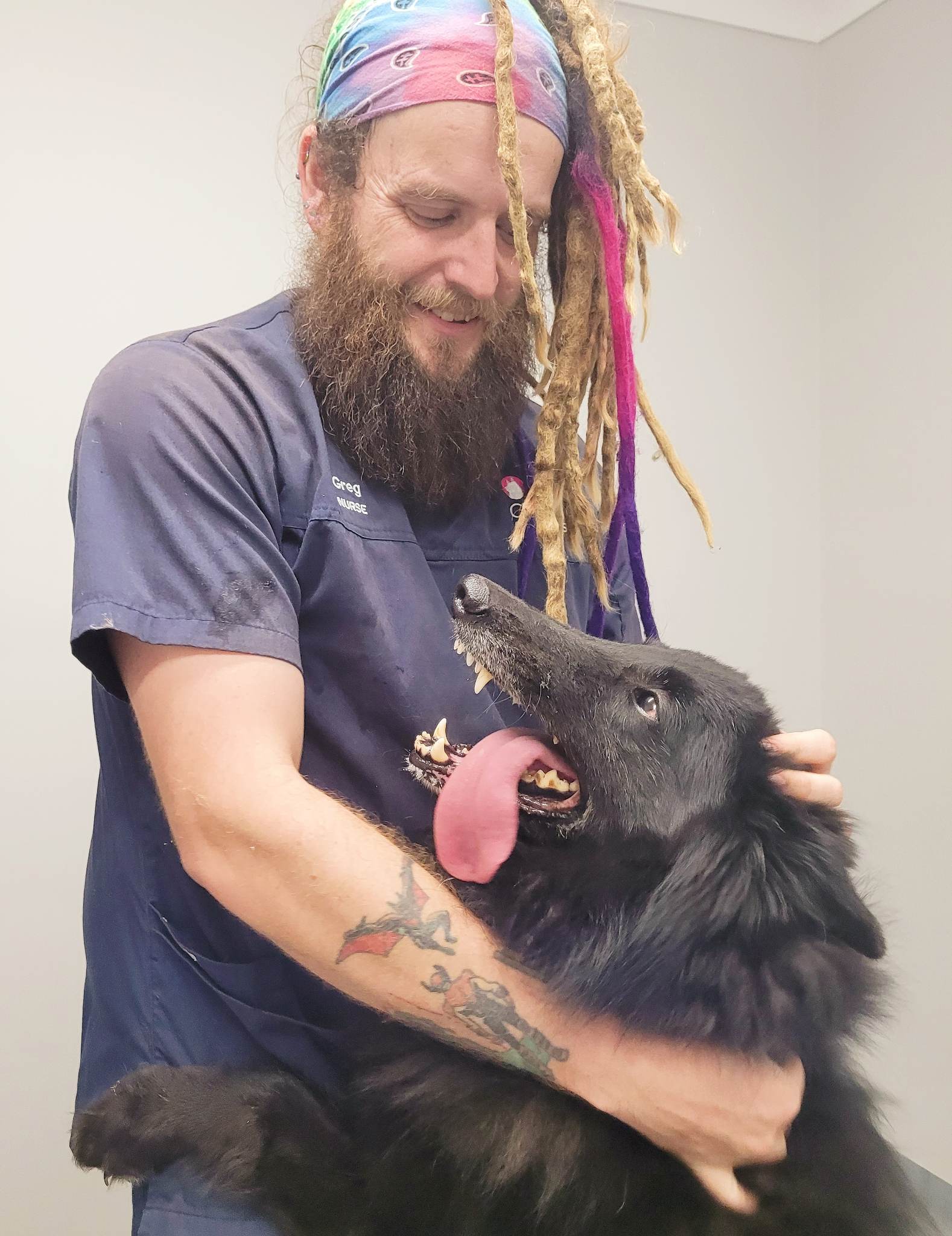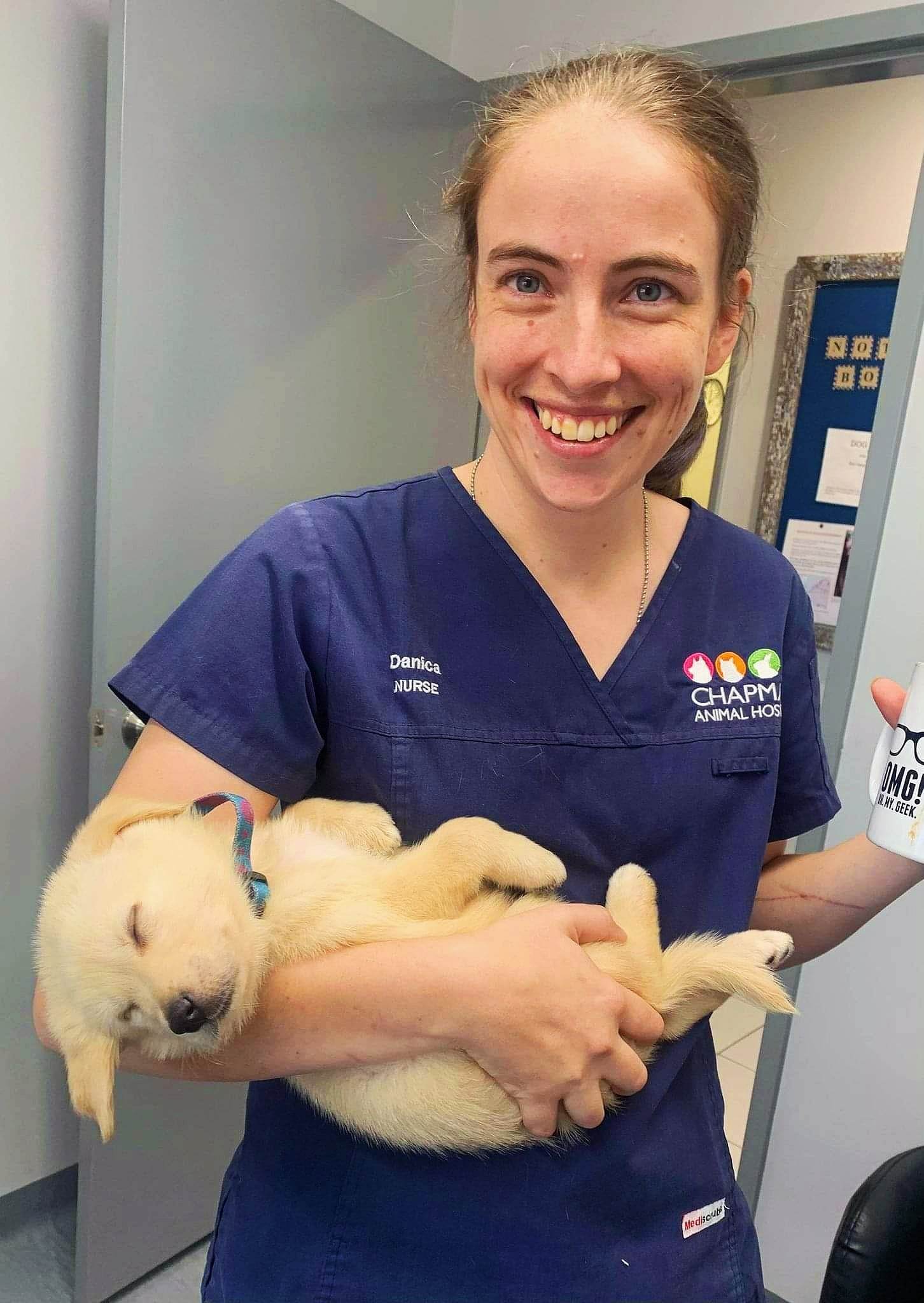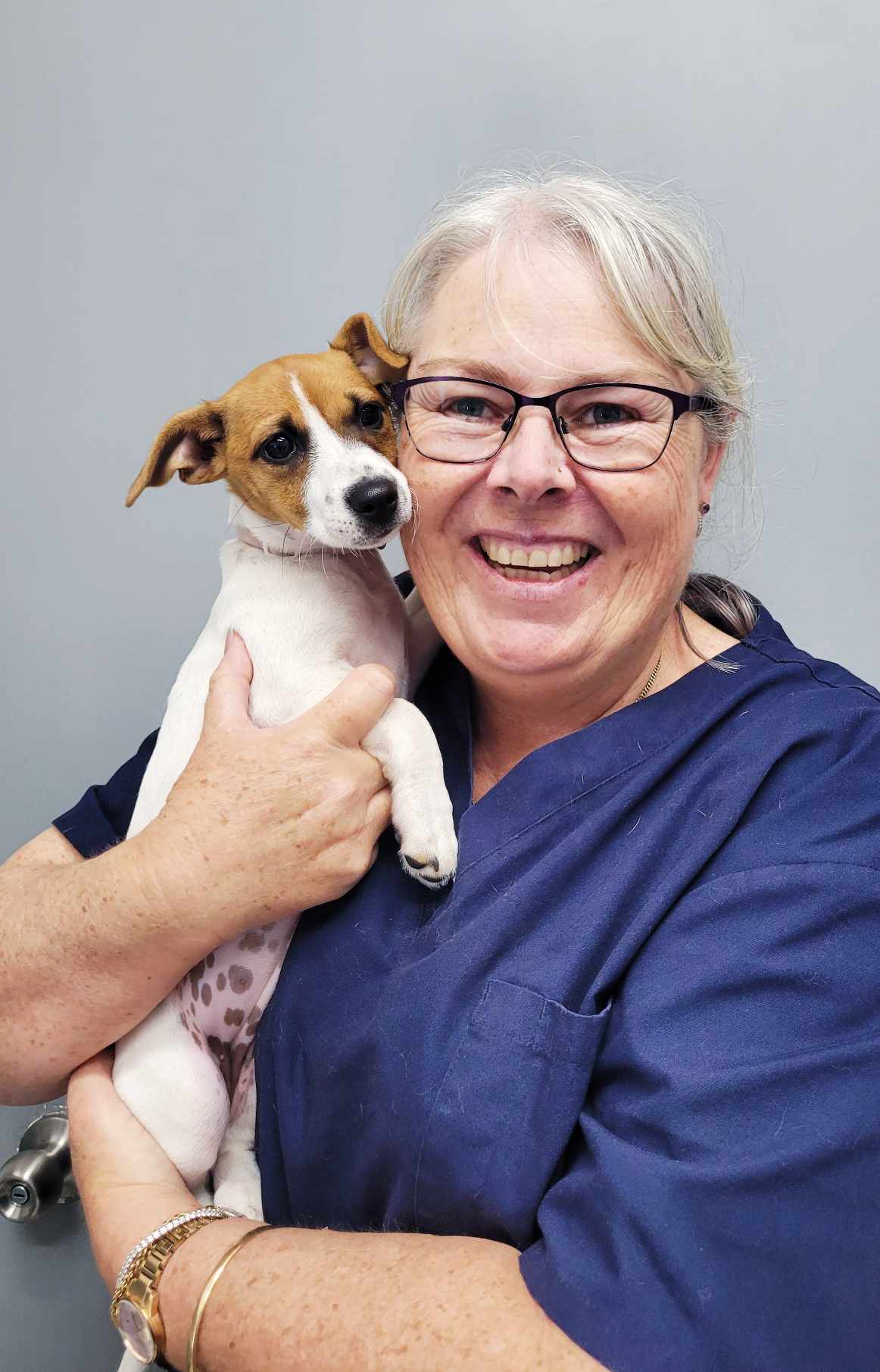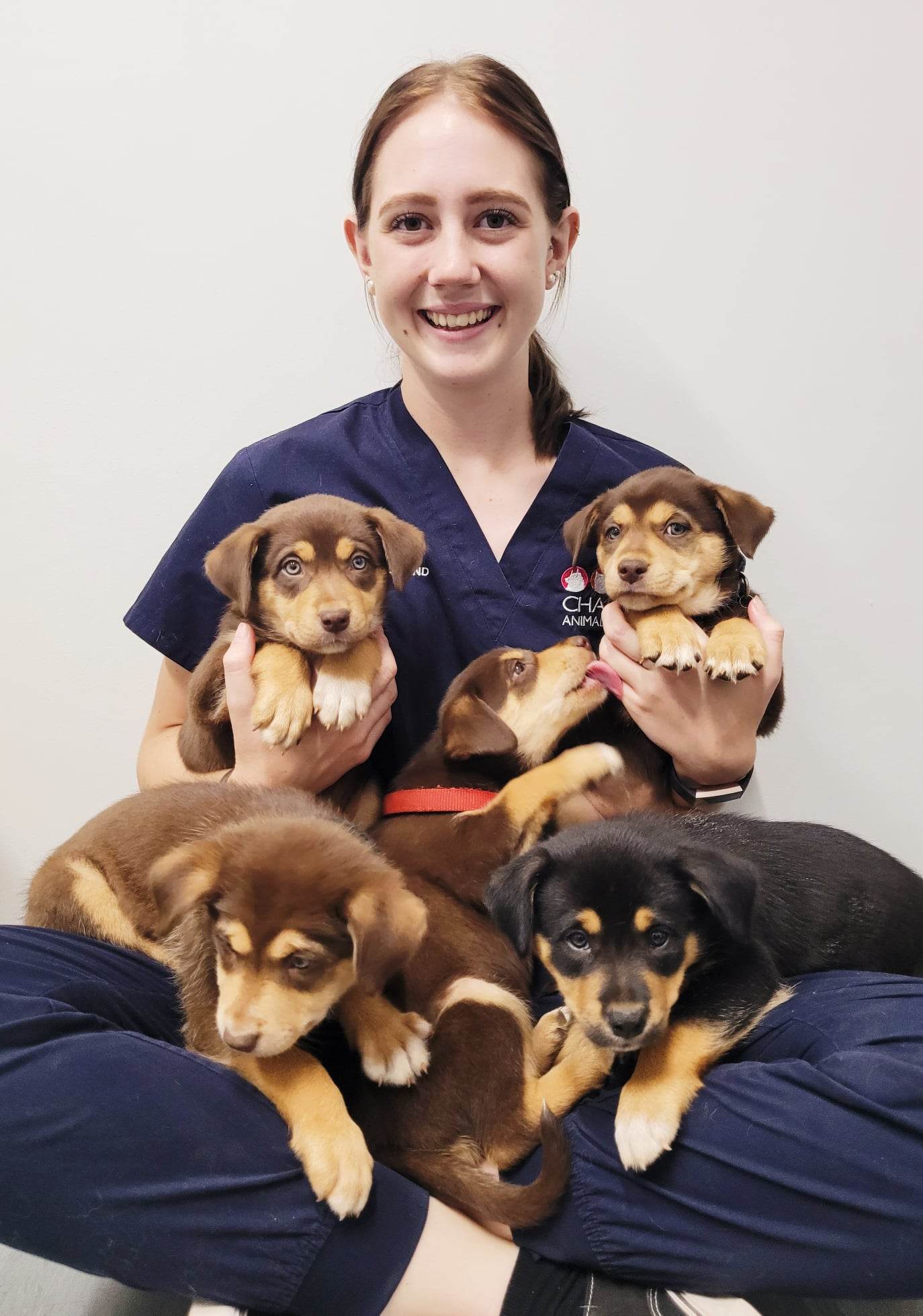 Jaydene
Receptionist/Nurse