Meet the caring & compassionate veterinary care team at Chapman Animal Hospital.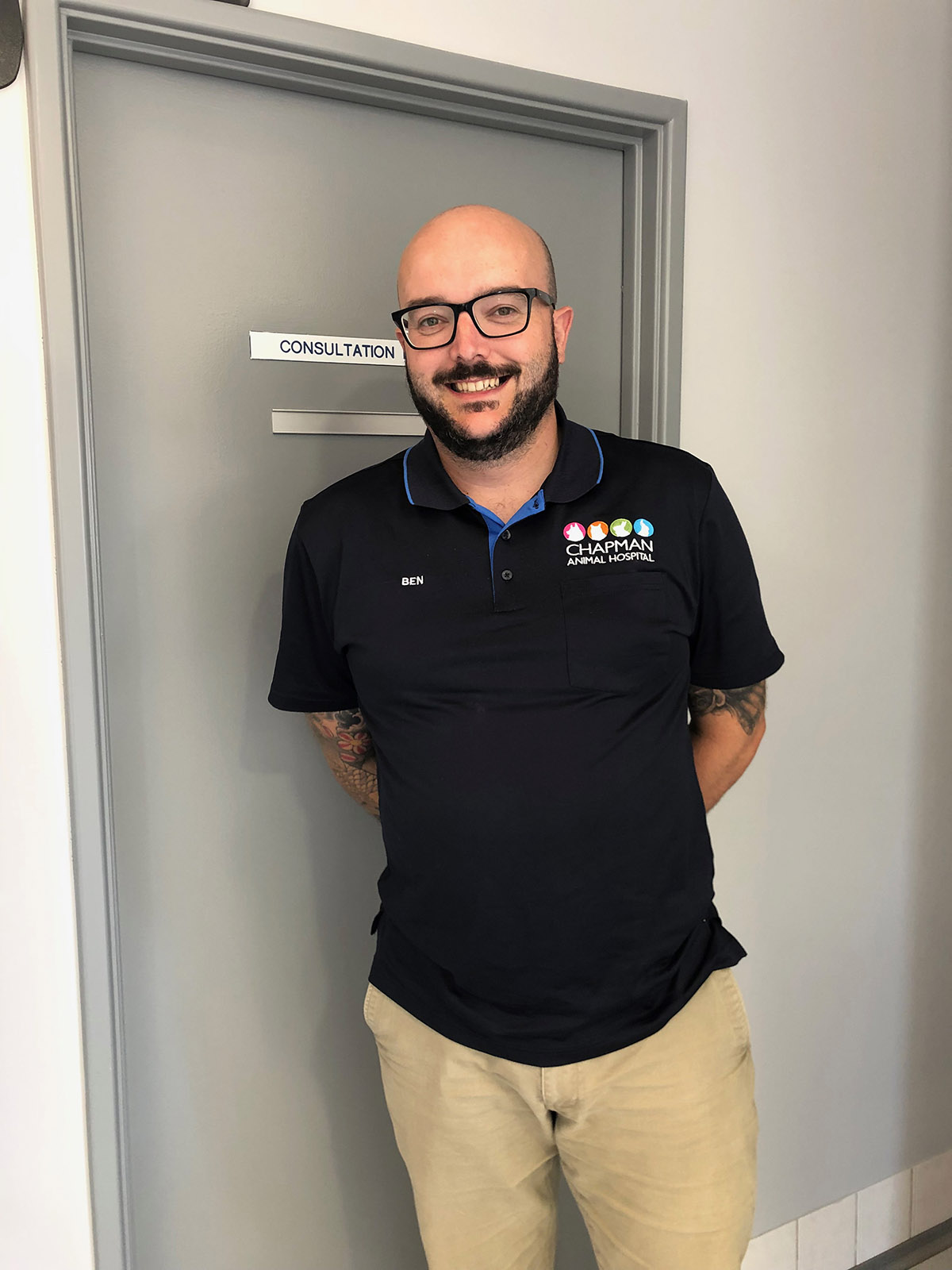 Ben Mason
Managing Director / Owner
Ben is the managing director/co-owner of Chapman Animal Hospital along with Dr Kobus Vermeulen. Ben is directly responsible for the day to day running of the clinic and management of the staff.
Prior to owning Chapman Animal Hospital, Ben worked in the finance industry for over 15 years.
As well as 1 young daughter, Ben 3 pets at home, including an incredibly mischievous but lovable 60kg French Mastiff called Louis.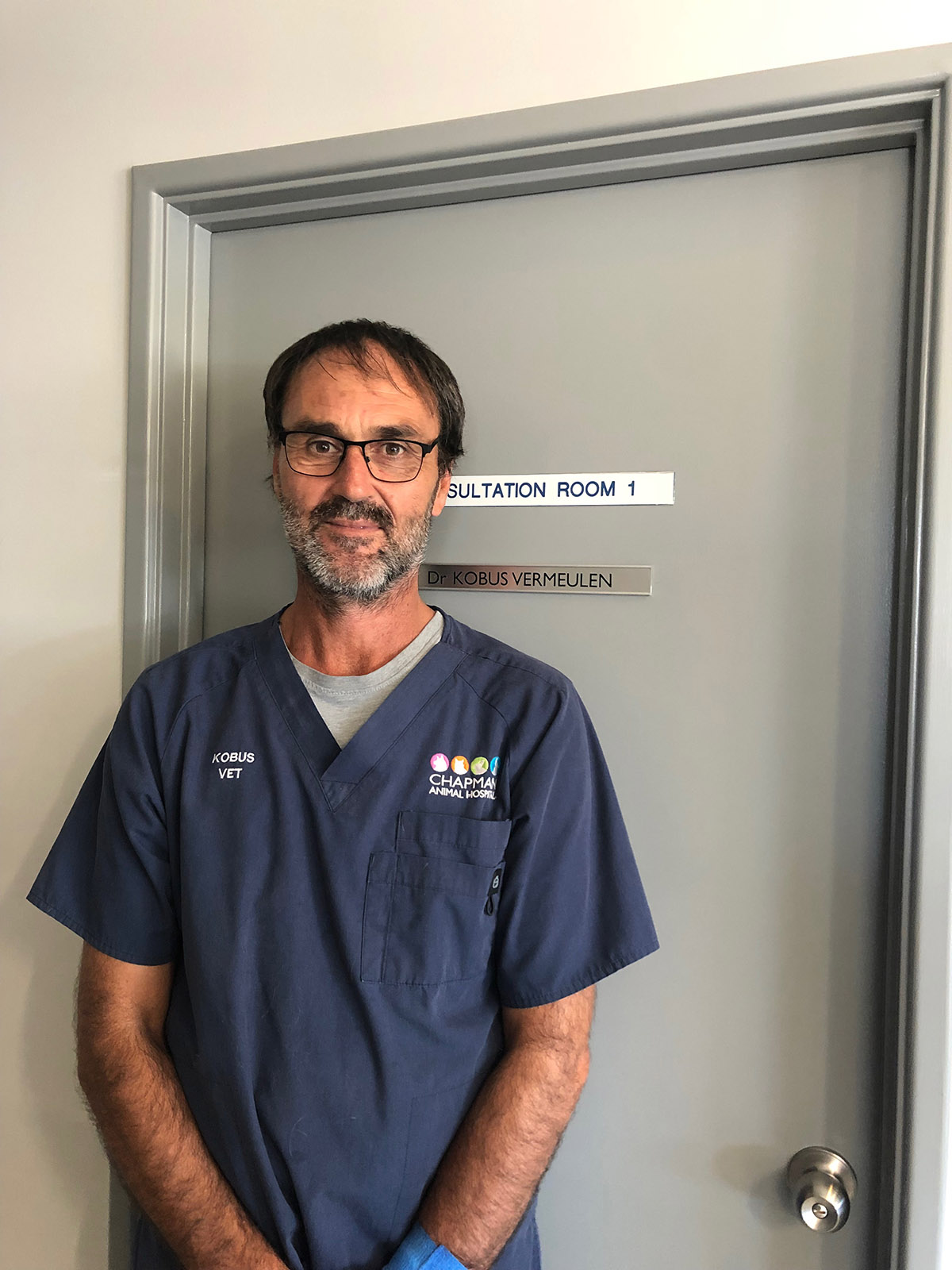 Dr. Kobus Vermeulen
Clinical Director / Owner
Dr Kobus is an extremely experienced and dedicated vet, with over 15 years' experience under his belt. Kobus is a fan of all animals and his passion extends to his home, where, along with his wife, he constantly cares for many different animals of all different shapes and sizes.
He has a special interest in orthopedic surgery and is constantly seeking out further education to expand and improve the services he can offer to our clients.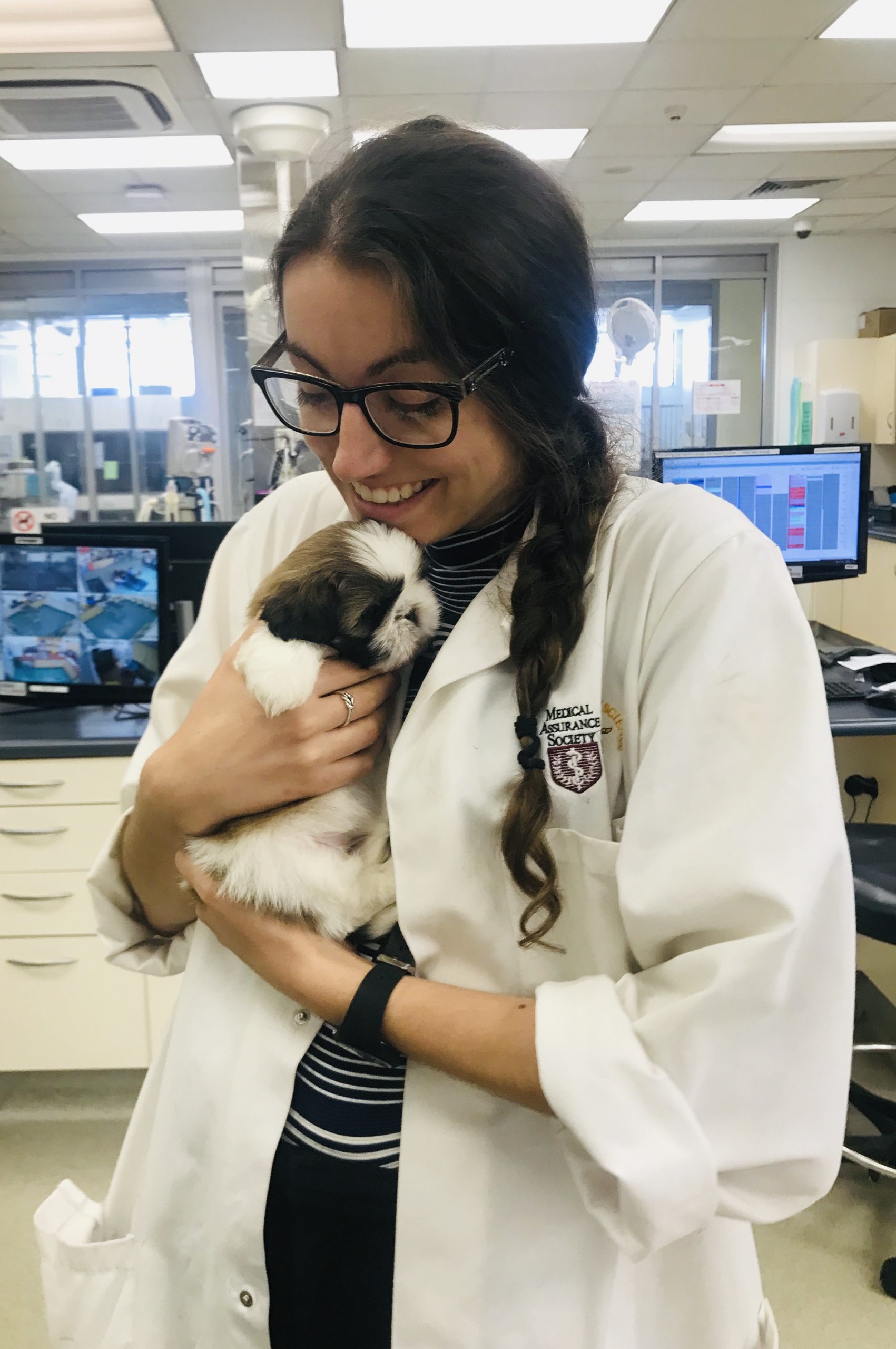 Alice Barnett
Vet
Alice is our latest recruit, she will be joining us in January 2021. Born in the UK and raised in NZ, where she has been studying at Massey University. Alice has already developed a passion for orthopedic surgery, and is looking forward to joining the team.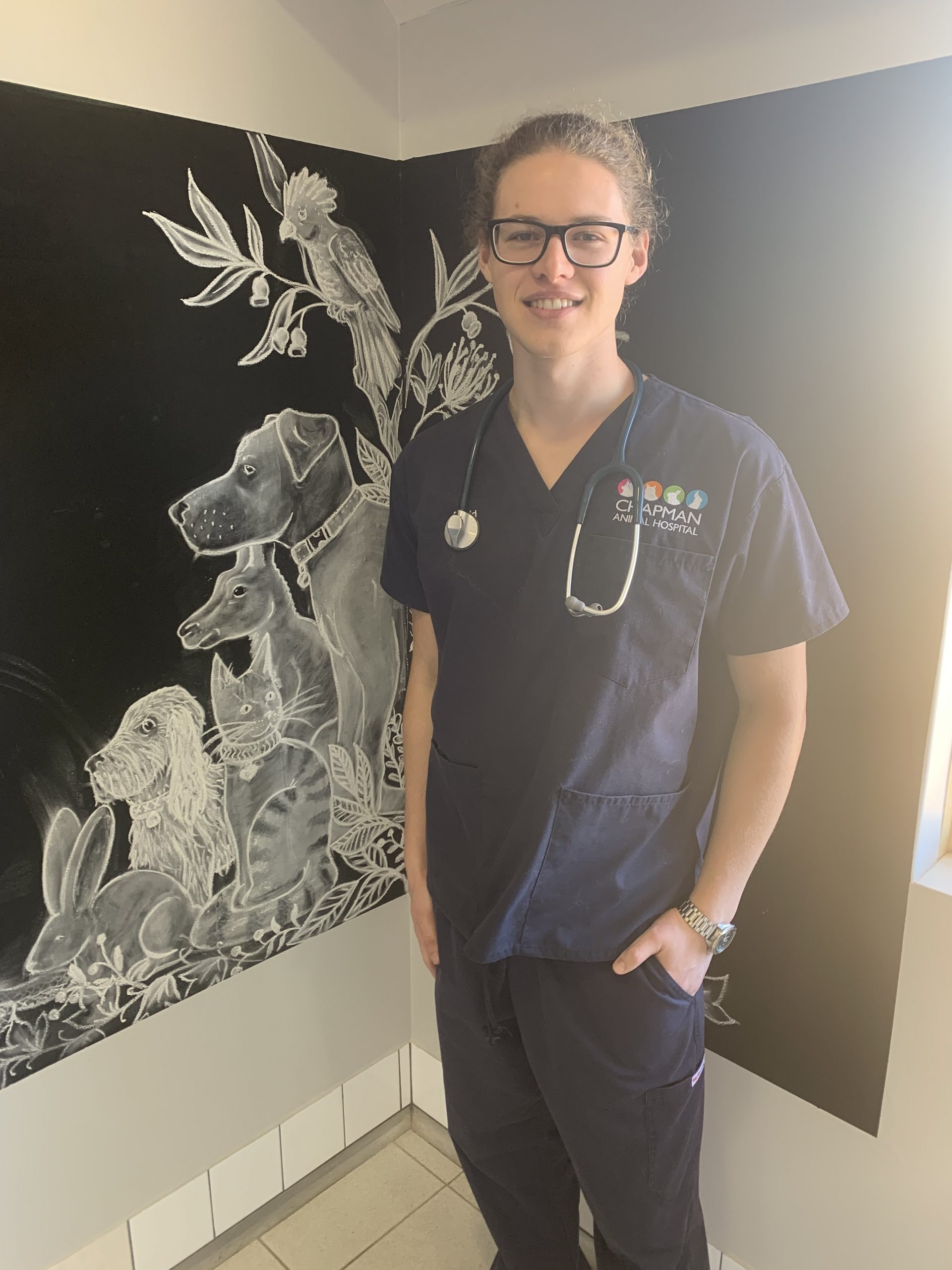 David Joubert
Vet
Dr David Joubert moved to Geraldton in January after graduating from Murdoch in 2019. He has a special interest in diagnostic imaging and is further developing his ultrasound skills. He is particularly fond of large breed dogs.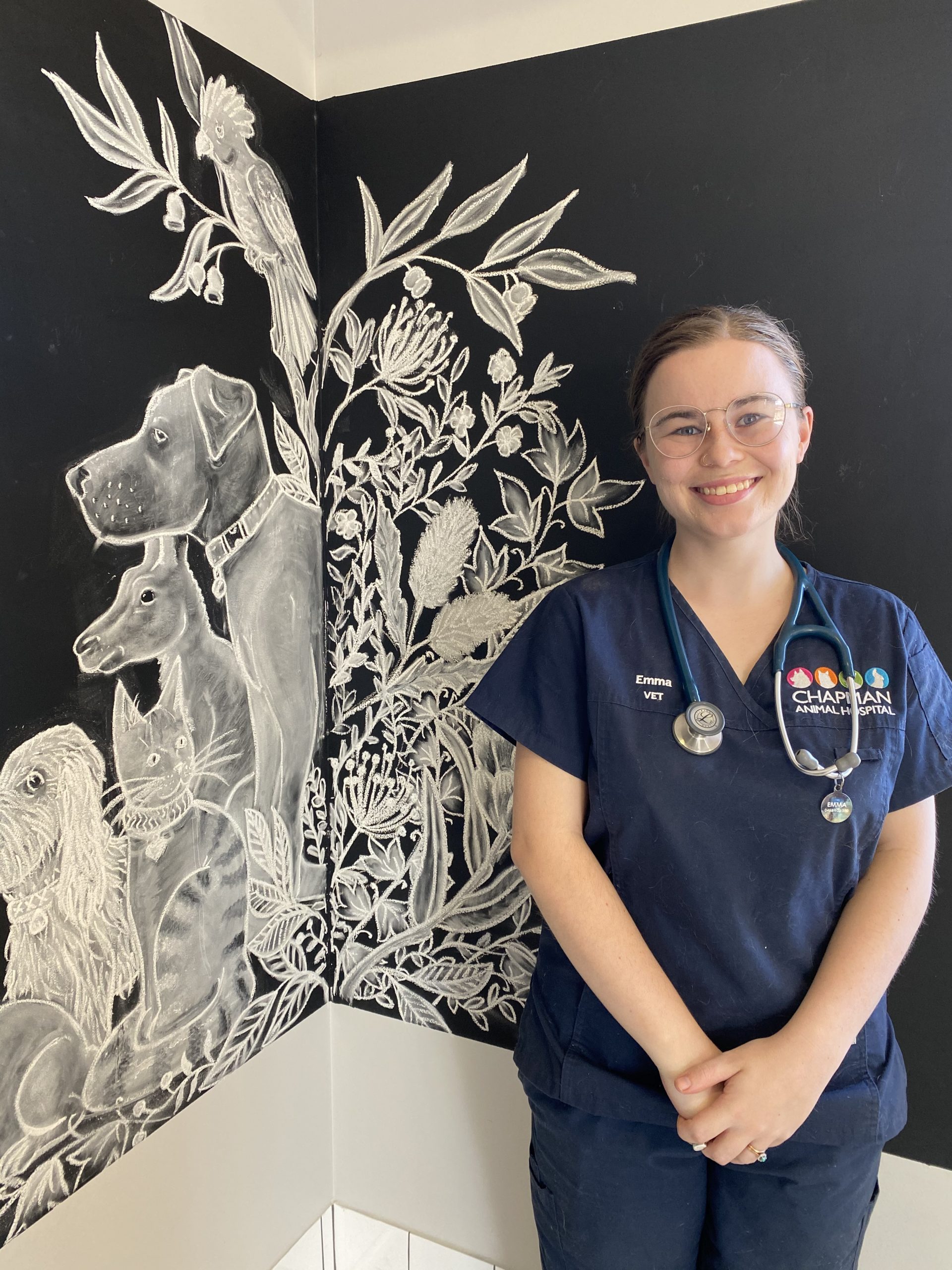 Emma Kippin
Vet
Dr Emma moved to Geraldton in December 2019 after graduating from Murdoch University. She has a passion for wildlife and exotic medicine and surgery, and especially loves seeing birds and reptiles. She lives with her husband and two mischievous cats, Erwin and Pippin, and dreams of one day having a giant breed dog join the family. Emma enjoys painting, learning how to play the banjo, and camping in her time off.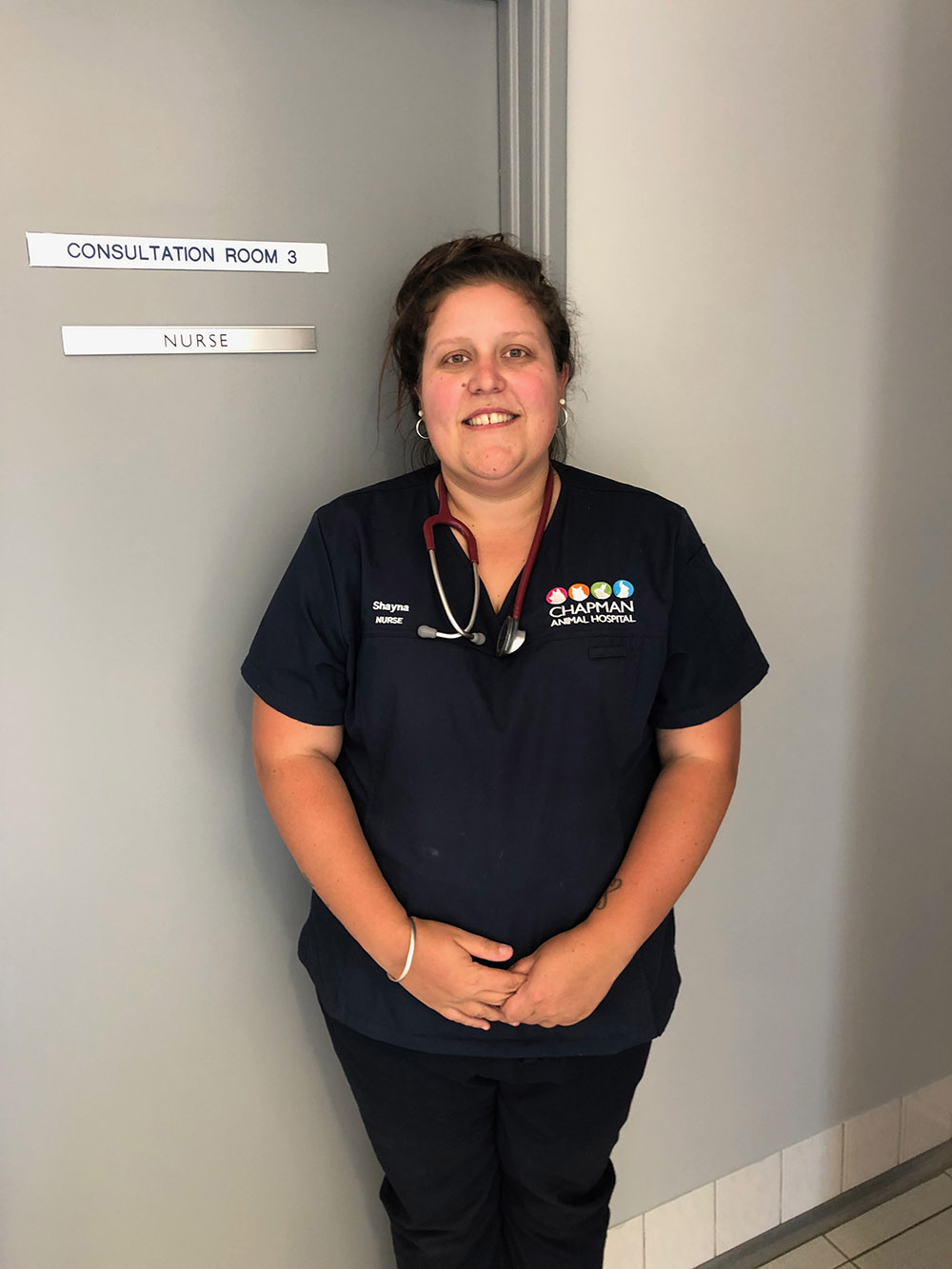 Shayna Duperouzel
Head Nurse
Shayna along with our Receptionist Rhonda, are the longest serving members of the team. Despite being only 28, Shayna is in her 14th year of service. Having started as a kennel hand straight out of school. She has risen through the ranks to Head Nurse. Shayna is extremely experienced and is often our go to when it comes to handling some of the wildlife which comes through our doors.
Her prize possession is her 'snag' otherwise known as dachshund Willis. Although she also has a naughty Mastiff X, Lenny, and Manny the cat.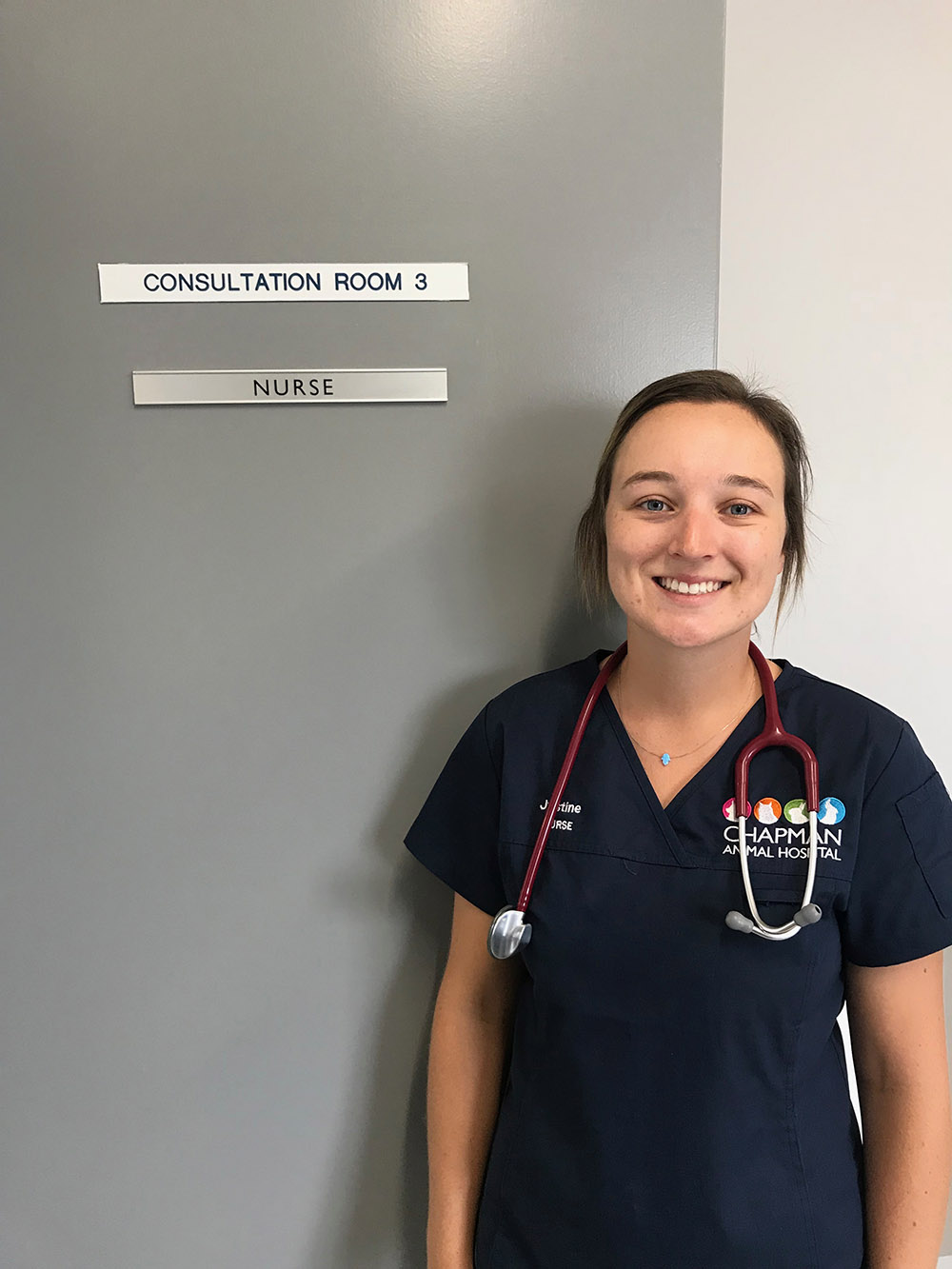 Justine Richardson
Senior Nurse
Justine is one of the senior members of our team. She brings with her over 5 years of nursing experience. She is a Geraldton local, born and bred and has established herself as a firm favorite with our clients.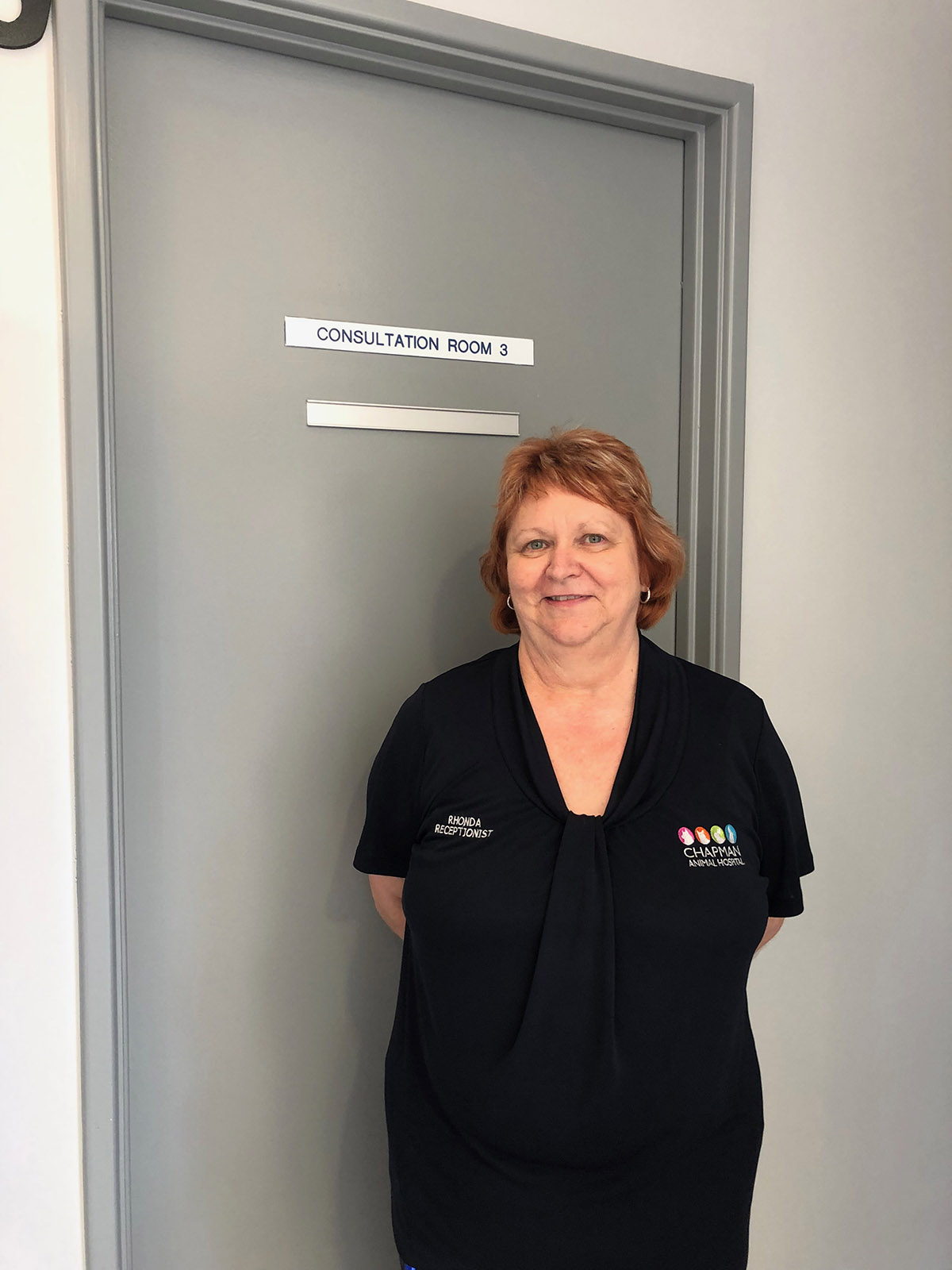 Rhonda Walker
Receptionist
Rhonda has been a familiar face for all of our clients at Chapman Animal Hospital for over 8 years relocating from Campletown NSW in 2006 with her husband. She is a bit of a social butterfly, she loves meeting new people, listening to music, watching cricket and football. She has 2 very beautiful cats Jeffree and Skittee who she dotes upon.