New Puppy
Complete care for your new puppy.
Vaccinating Your Dog:
In order to be consistently offering the best treatment, all of our vaccination protocols are in in line with the WSAVA [World Small Animal Veterinary Association].
With puppies we recommend vaccinations at 8 weeks, 12 weeks and 16 weeks. During that time, we also recommend that your dog does not leave the property.
He will then have his first adult vaccine at 6 months, the core elements of this vaccine [parvovirus, Bordetella and canine influenza] will then be covered for 3 years.
He will require an annual vaccination for canine cough, this is a mandatory requirement if you ever put your dog in boarding kennels.
We will send you reminders by either SMS, email or by post to alert you when these vaccinations are due. We will also give you a Pet Passport, which gives you evidence that these vaccinations have taken place.
Your vet will help guide you with the most suitable vaccination protocol for your puppy/dog.
We can also advise and assist you regarding having your new puppy de-sexed. A castration for a male puppy and a spay for a female. Clink on the link for further info! https://chapmanvet.com.au/desexing/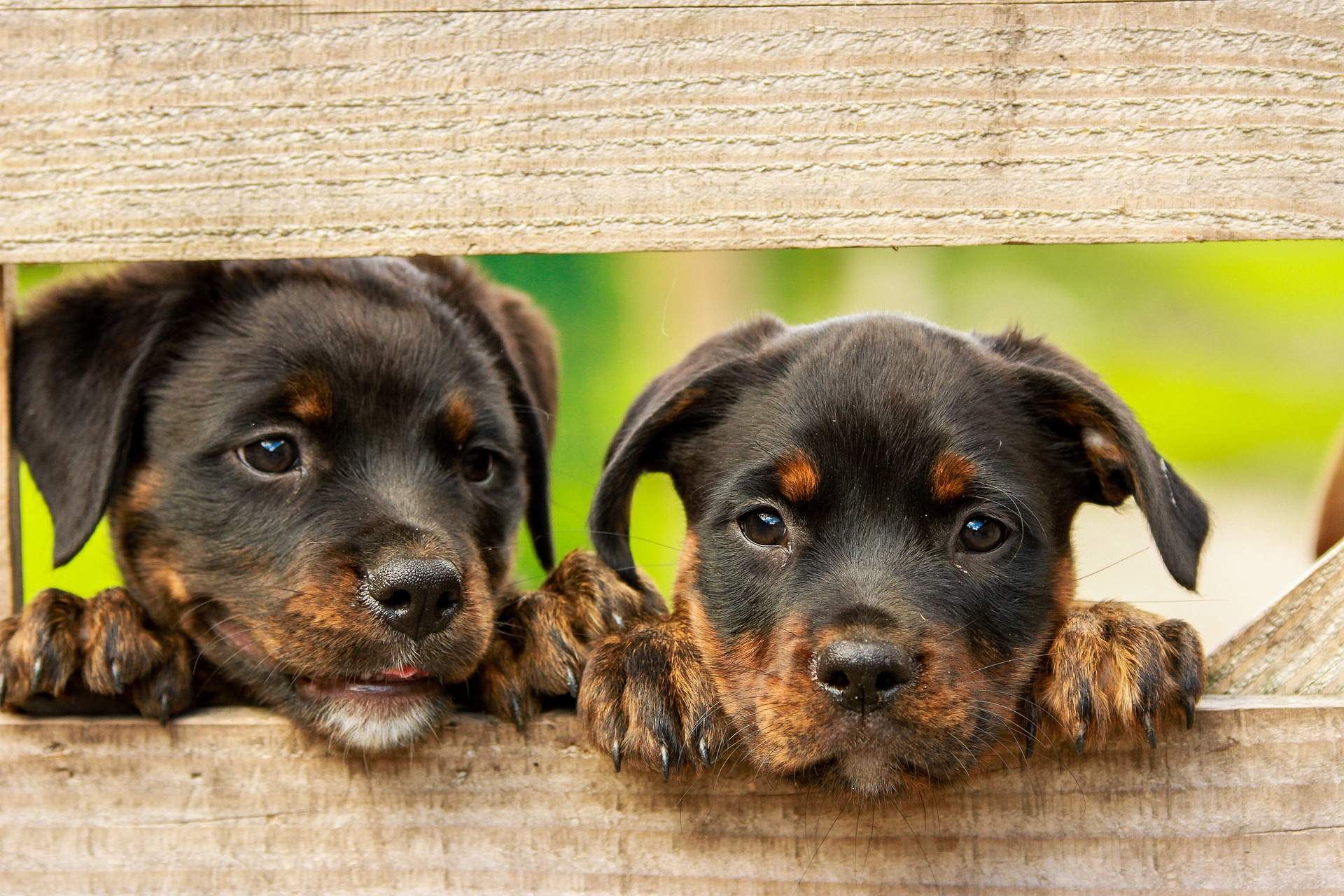 Ready to book in?
Talk to the team today or book now below.