Our clinic has recently been accredited by Australian Veterinary Association which means we are now officially a Hospital of Excellence, one of only approximately 60 with this accreditation Australia wide.
This achievement is something all of our staff are incredibly proud of, as it is testament to the fact that our standards of care are consistently gold standard, ensuring your pets are in the best possible care.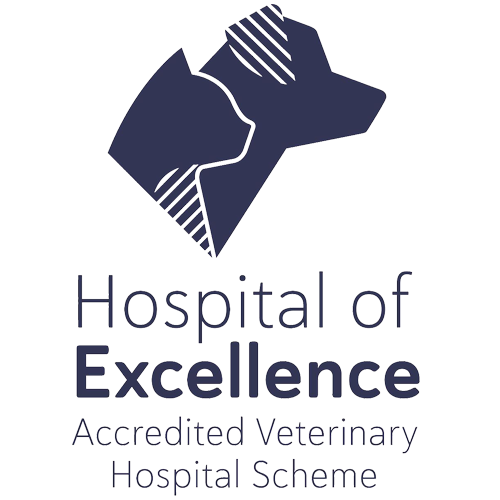 Ready to book in?
Talk to the team today or book now below.